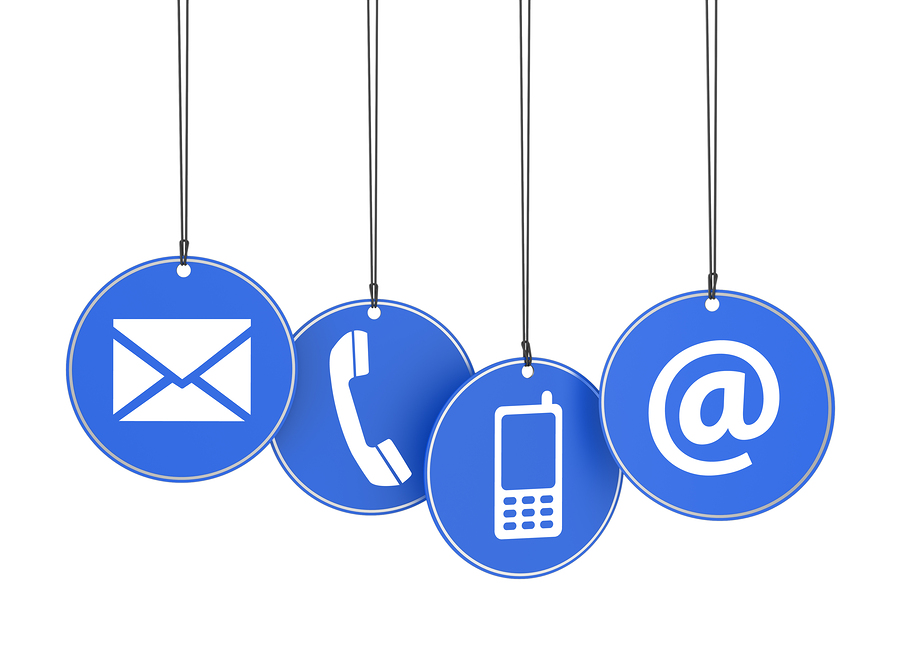 Phone: 912-681-7768

508 Gentilly Rd.
Statesboro, GA 30458

cbowman@therapyspotstatesboro.com
The Therapy SPOT
Caroline is an ASHA certified speech-language pathologist and an IAOM certified orofacial myologist who co-owns The Therapy SPOT, a multidisciplinary therapy center that has provided speech therapy and orofacial myology therapy to children and adults. The Therapy SPOT also provides pediatric occupational and physical therapy. Caroline earned her Master's degree in Communication Disorders from Valdosta State University in 2001 and specializes in feeding/swallowing therapy and myofunctional therapy.