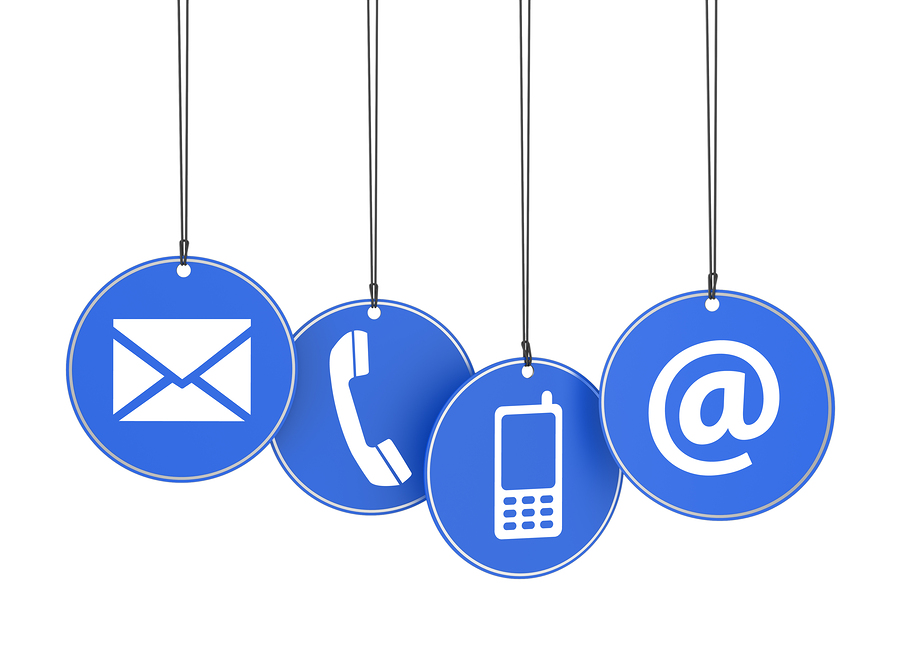 Phone: 562-716-5244

Therapy, Inc.
24050 Madison St. Suite 100F
Torrance, CA 90505

helloworldspeech@gmail.com
Hello World Speech Therapy, Inc.
With over 8 years of clinical experience, Bernadette strives to help children discover their potential to communicate in a fun and meaningful way. She takes pride in applying current research and innovative techniques to truly connect with each child. By incorporating child interests, strengths, and challenges, she develops highly individualized speech and language programs to promote growth in their social and academic community.
Bernadette is an ASHA certified Speech Language Pathologist, licensed by the state of California, and certified NPA to contract with school districts in the South Bay area. She received her Bachelors degree in Biological Sciences from UCLA, and completed her Masters degree in Speech Language Pathology & Audiology at NYU. She has extensive experience working with the pediatric population in a variety of settings- including Mount Sinai Hospital New York City, the Children's Evaluation and Rehabilitation Center at the Albert Einstein College of Medicine, public and private school sites, outpatient clinics, and in-home working directly with families.
Bernadette's specialty is working with children with Autism, developmental delays, learning disabilities, apraxia, sensory processing issues, and social & emotional language disorders. With prior experience in ABA (Applied Behavior Analysis), she creatively blends components of contextual learning, DIR Floortime, the latest technology, and cutting edge research to connect with each child and build a healthy foundation for communication. Her knowledge and training include the following:
Certified Provider of The Listening Program and inTime
Hanen's It Takes Two to Talk for Early Language Development
Hanen's More Than Words for Autism
Kaufman Speech to Language Protocol for Apraxia
TalkTools Oral Placement and Sensory Motor Approach
Orofacial Myofunctional Therapy
PROMPT Trained
Michelle Garcia Winner's Social Cognition
Various AAC (Alternative Augmentative Communication) and Technological Apps
She values the unique learning styles of each individual and provides a multimodal platform from which each child can learn and succeed. Whether it be music, movement, visual and tactile support systems, Bernadette is there to help children connect, communicate, and grow!
photo.JPG
CONTACT ME