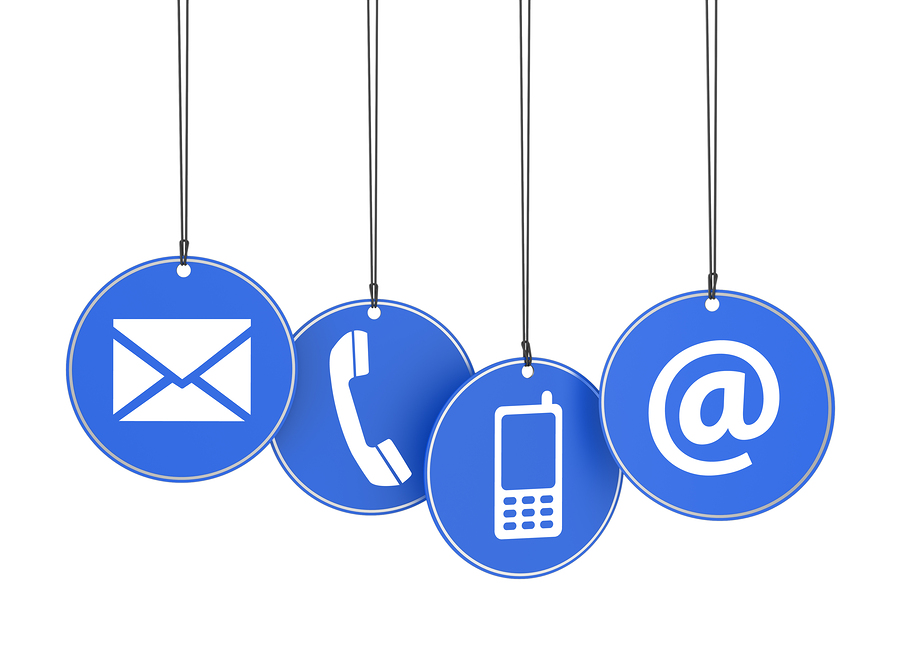 Phone: 973.778.4222

1425 Broad Street,
Clifton, NJ 07013

drbarry@alignmine.com
My wife, Lisa, calls it "Barry and the World of Mouthbreathing". I just say that I'm a little obsessed with what I think is one of the most important issues of our time: how future generations will thrive. And I believe that our purpose on this Earth is to leave the place a little better than we found it. I also love doing this…which helps.
I've been a specialist in orthodontics for nearly 30 years. My Dad, Jerry, was a great orthodontist. I watched him love his patients for the 5 years we worked together and I learned much from him. Before that I was a General Dentist for 3 years. Before that I played music….
Member American Association of Orthodontists
Member American Dental Association
Past-President Passaic County Dental Society
American College of Dentists
Chairman Donated Orthodontic Services for the NJ.Asso. of Orthodontists
American Association for Physiologic Medicine and Dentistry – Board of Directors