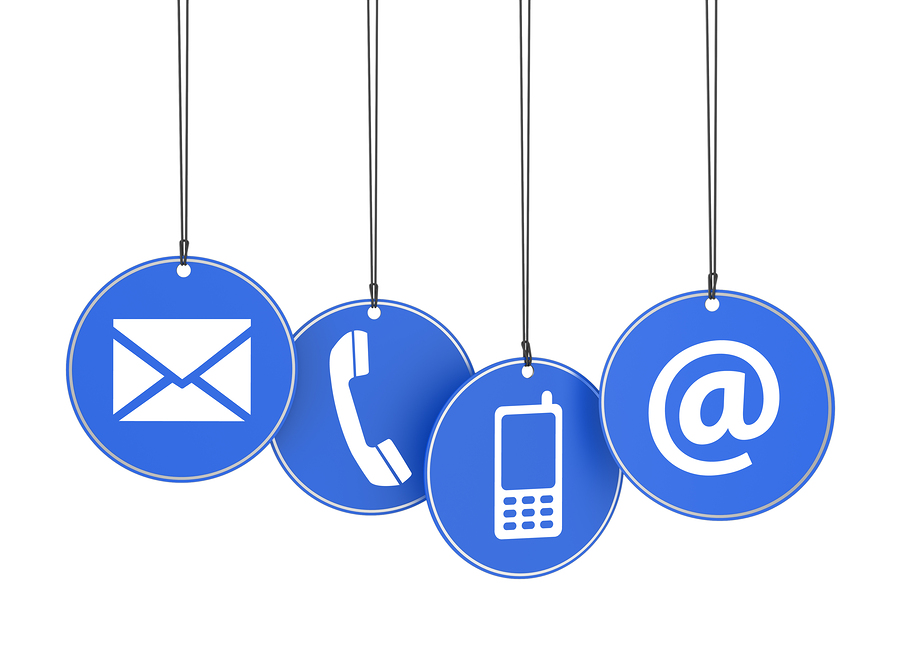 Phone: 410-442-9791

2500 Wallington Way
Suite 103
Marriottsville, MD 21104

barbara@helpmespeak.com
Help Me Speak, LLC
I am a Speech-Language Pathologist and Certified Orofacial Myologist (COM) in private practice. I evaluate and treat babies to adults. As an SLP, I specialize in working with clients with Autism Spectrum Disorders, apraxia, Down syndrome, CP, and other medical disorders who may also have tongue tie, tongue thrust, picky eating, and oral swallowing difficulties. Also, I work with neurotypical clients who have or had braces and a tongue thrust or tongue tie. When a client is ready to stop thumb sucking, I can help.