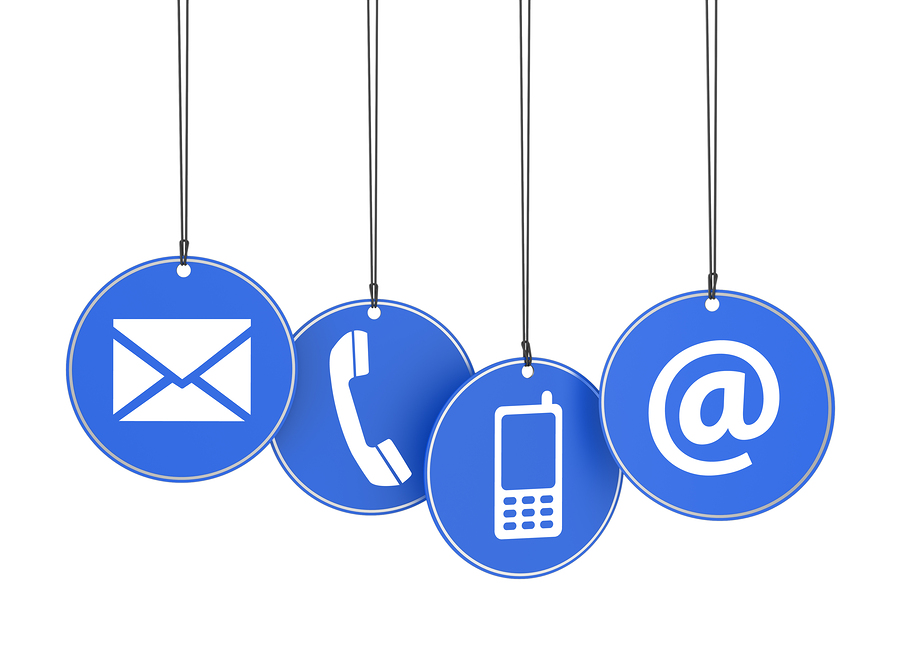 Phone: 605-484-1862

2006 Mt Rushmore Rd. Ste 101
Rapid City, SD 57701

bhorofacialmyology@yahoo.com
Black Hills Orofacial Myology
Ame earned her degree in Dental Hygiene from the University of South Dakota in 1993. After working in her native Sioux Falls area for a little over 5 years, she moved to Rapid City in 1998. Ame says, "I enjoy working in an environment where we treat our patients like family; educating them on complete health, answering questions and easing concerns about their treatment and care. This new aspect of my career will allow me to make a lifelong contribution to the welfare of my patients." Ame, enjoys camping, boating, snowmobiling, skiing, horseback riding and having fun in the Black Hills with her husband and son.