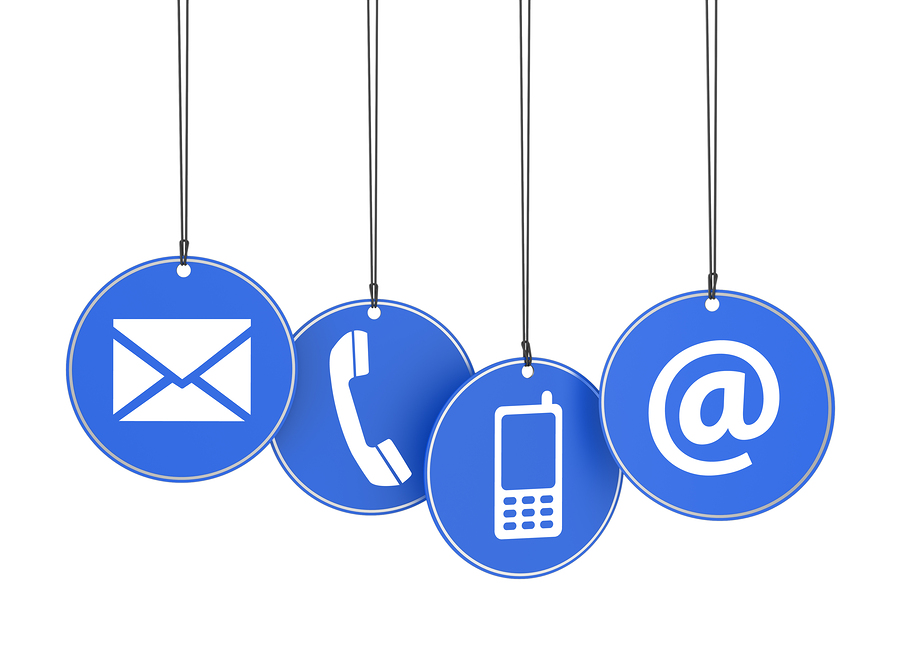 Phone: 412-407-2668

226 Paul St
Suite 105
Pittsburgh, PA 15211

info@pghomt.com
Pittsburgh Orofacial Myofunctional Therapy, LLC
We're the best SPOT in Pittsburgh for your orofacial myology needs! We help individuals correct their oral rest posture and tongue thrust swallow. We also provide habit cessation programs (for thumb sucking, pacifiers, nail biting, etc) for ages 5+.