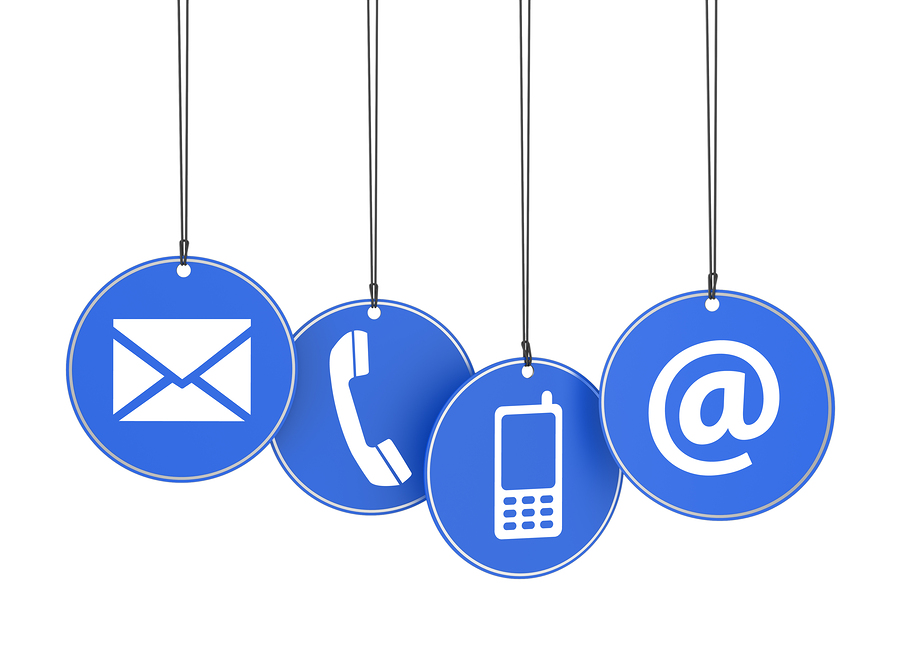 1425 Broad Street, Suite B
Clifton, NJ 07013

Phone: 973-432-0064

SpeechNBeyond@gmail.com
Reach for Speech & Beyond, LLC
I am a certified and licensed speech and language pathologist working towards certification in the specialized area of orofacial myology. I treat individuals across the lifespan. I work in a school and have a private practice located in Clifton, New Jersey. Contact me to help you reach for speech and beyond!!