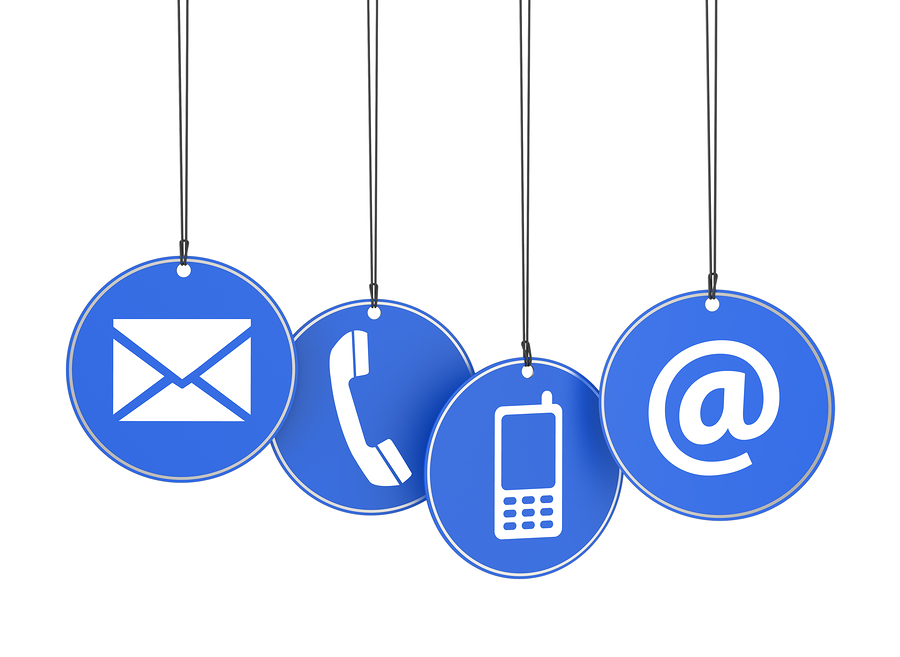 Phone: 770-831-5568

1300 Peachtree Industrial Blvd #4103
Suwanee, GA 30024

drtaraforester@hotmail.com
Dr. Perry is the first dentist in the State of Georgia to be trained as a myofunctional therapist. She started incorporating myofunctional therapy into her practice when she saw how the tongue and facial muscles affected all aspects of dentistry, including TMJ issues and Sleep Disordered Breathing. Dr. Perry also has over ten years of pediatric dental experience and understands the role of myofunctional therapy in the development of a child's face and airway. She begins treating children for myofunctional disorders as young as three years of age. She has studied under the most influential scholars in the area of myofunctional therapy, including Joy Moeller.