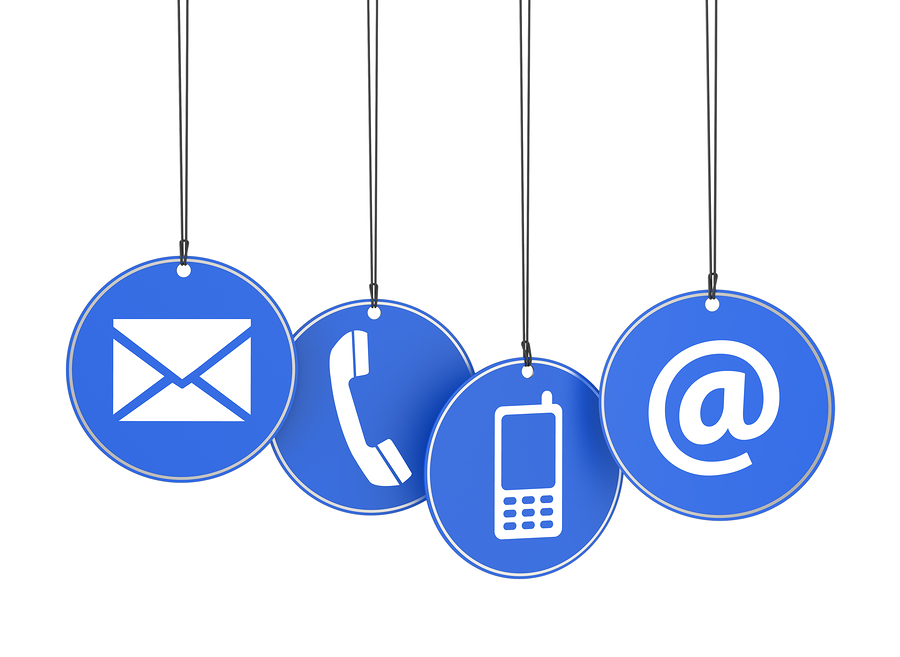 Phone: 650-766-2440 916-672-6399

Rocklin CA 95677

clovervalleywellness@gmail.com
Clover Valley Wellness
Karyn Kasvin has enjoyed being involved in caring for others and their health for over 25 years. Practicing as a dental hygienist, personal trainer in Pilates exercise, and a former professional dancer, movement and proper muscle function for health has always been her passion. Her extensive experience in the dental profession and post graduate education in Orofacial Myology and Buteyko Breathing has given her the ability to fully recognize and understand disorders in speaking, breathing and swallowing, helping each unique individual to reach their goals in a fun and personalized way. Believing in a whole body approach to health, she has had much success in giving people of all ages the tools to improve their health and well-being through Orofacial Myofunctional Therapy.