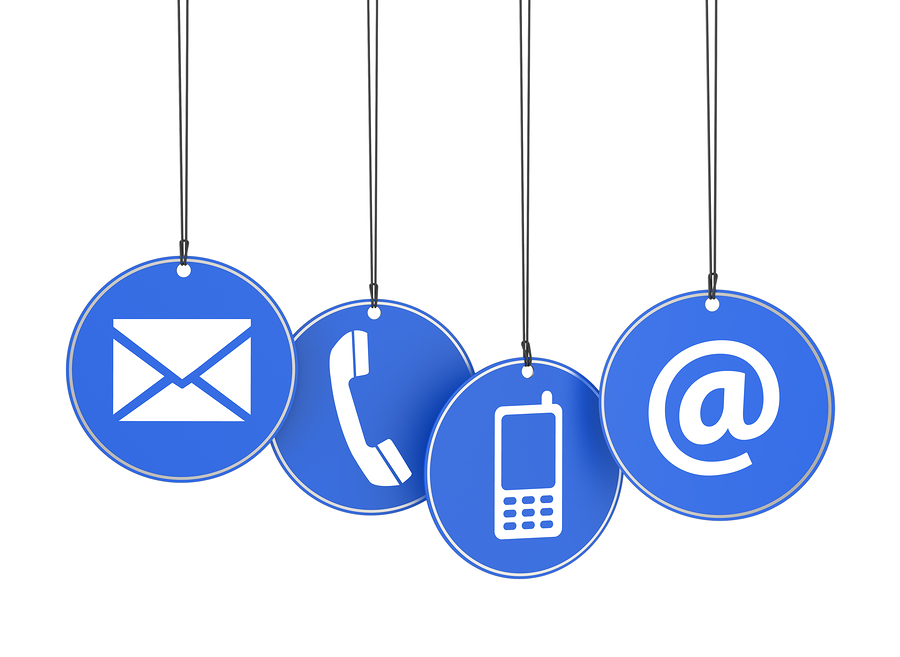 PO Box 1252
Glastonbury, CT 06033

IParentLLC@aol.com
An IBCLC since 1996, Jennifer Tow has established a reputation for working with breastfeeding families to resolve complex feeding issues, relying on information gathered from across a wide field of study. Through her clinical experience and research, and inspired by a 15-year fascination with epigenetics, she has come to focus her interest in the area of gut health and healing, exploring the profoundly far-reaching implications of this work for breastfeeding dyads. Jennifer works with clients internationally, primarily through Skype, specializing in helping dyads presenting with a wide range of concerns associated with compromised gut function, structural restrictions and tongue-tie.
She integrates a myriad of holistic modalities, such as nutrition, herbs, home remedies and energy medicine, often collaborating with other holistic practitioners in mentoring the families she works with. Jennifer views breastfeeding as primal nutrition and is currently writing a book and developing a curriculum on Holistic Practices in Lactation. She is a founding member of the IATP (International Affiliation of Tongue-tie Professionals). Jennifer divides her time between France and CT/USA.