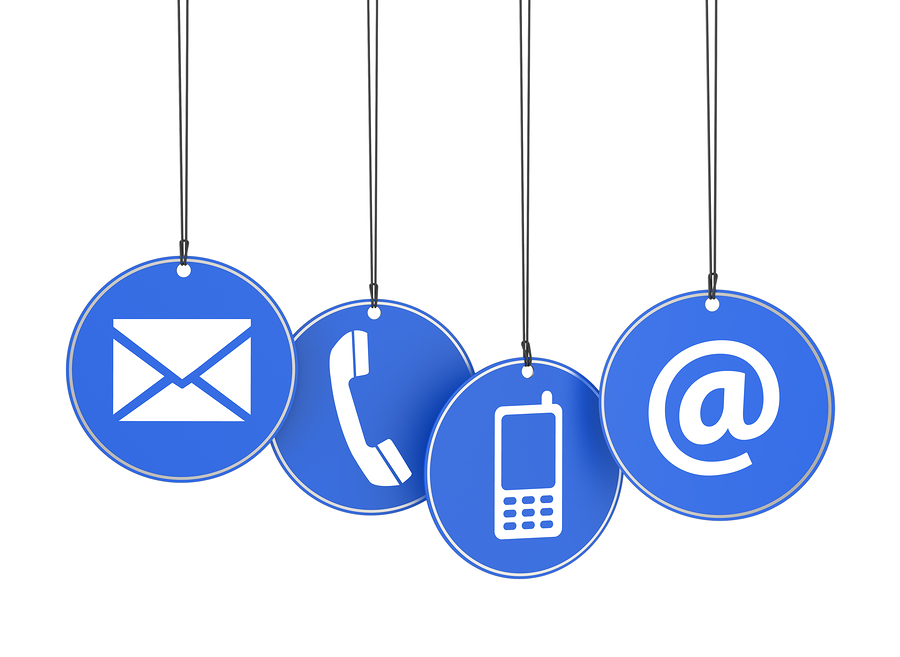 Phone: 760-580-5769

240 S Hickory St. Suite 207
Escondido, CA 92025

oralposture@gmail.com
Oral Posture
Jenae Ciuffreda BS RDH is an Orofacial Myofunctional Therapist practicing in North County San Diego, serving Escondido, Rancho Bernardo, Poway, San Marcos, Carlsbad and all of the surrounding areas. Jenae sees both children and adults with orofacial myofunctional disorders. She works with her patients to eliminate debilitating oral habits including thumb sucking. With specific, research based exercises, she works with her patients to create a lip seal, establish a palatal tongue rest position, re-pattern orofacial muscles, and establish proper chewing and swallowing patterns. Jenae works closely with orthodontists to correct myofunctional disorders in order to stabilize orthodontic results. Jenae is trained and certified as an Orofacial Myofunctional Therapist under the Academy of Orofacial Myofunctional Therapy (AOMT).
Jenae is a Registered Dental Hygienist and has worked in the dental field with both dentists and orthodontists for the last 15 years. She is passionate about helping her patients achieve successful results as she knows how crucial the proper function of the muscles of the head and neck affect dental and overall health. She works closely with dentists and orthodontists as well as nutritionists, holistic health practitioners, chiropractors, and osteopathic doctors to achieve healthy and lasting results. She has seen successful orofacial myofunctional therapy positively affect her patients' lives and strives to help as many that she can.