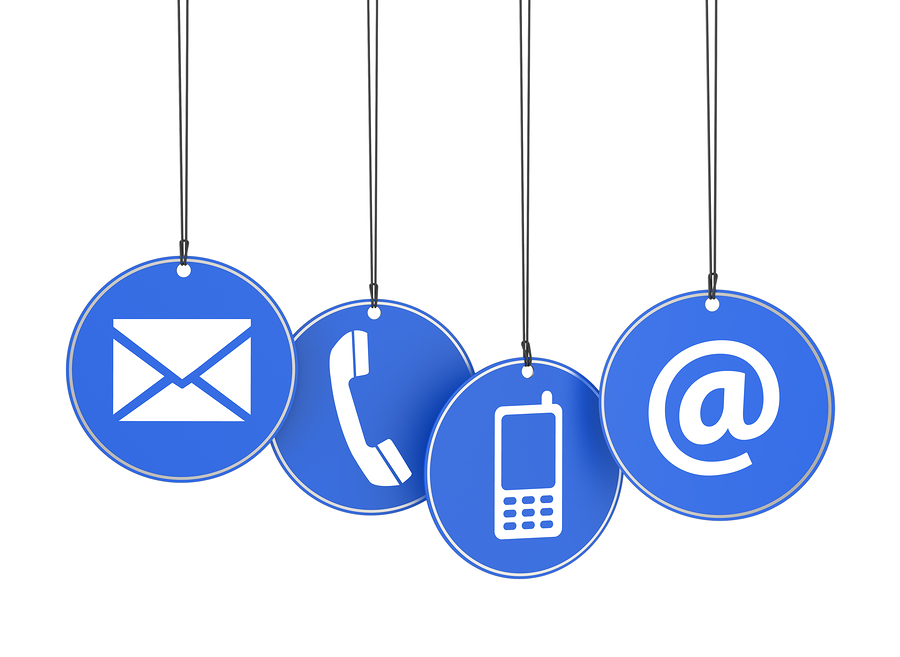 Phone: 703-506-9805

6845 Elm Street, Suite 507
McLean, VA 22101

a2th4u@gmail.com
Dr. James M Bronson is a 1983 Cum Laude Graduate of Georgetown University School of Dentistry. Dr. Bronson taught for 5 years at Georgetown University School of Dentistry in the Department of Fixed Prosthodontics. For 30 years, he has maintained a private practice in McLean, Virginia that is dedicated to "Whole Body Dentistry", with special interests in TMD, Cranial Facial Pain, Implant Dentistry, Orofacial Myofunctional Therapy, and Transformational Orthodontics.
Dr. James M. Bronson is founder of "The ALF Educational Institue, LLC", he has lectured in the US, Canada, Asia, and Europe on: The ALF Paradigm "Cranial Friendly Orthodontics" Transformational Orthodontics A Team Approach and "The Platinum Age of Dentistry". Dr. James Bronson has established the first Mini Residency to teach the ALF Transformational Concept and Dr. Bronson has joined the Medical Advisory Board for the upcoming documentary "Canary Kids".
Associate Member Cranial Academy, American Academy of Dental Sleep Medicine, AAGO, IAO, ADA, CDA