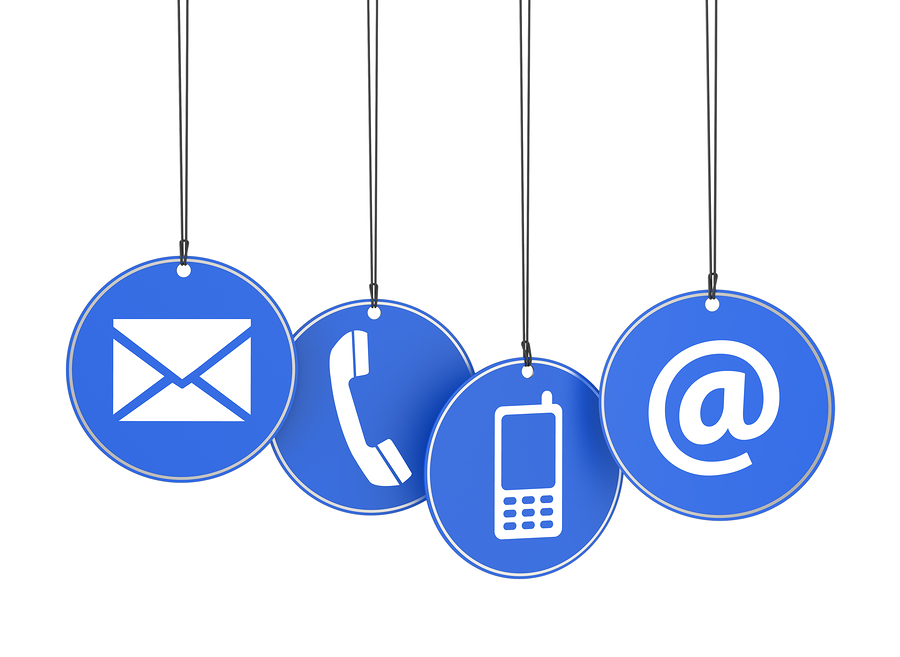 Phone: 971-506-6076

Portland Oregon

portlandmyoclinic@gmail.com
The Portland Myofunctional Clinic focuses on balance of the orofacial structure. An orofacial dysfunction can contribute to conditions such as sleep apnea and encourage orthodontic relapse.
Orofacial Myofunctional Therapy (OMT) has been around for decades and is supported by significant scientific research throughout the world. OMT is just now gaining momentum in the U.S as the public is demanding a shift in our focus on a more holistic approach to health care.
As a myofunctional therapist, I re-train individuals how to rest (tongue and lips), chew, breath and swallow correctly. The teeth, bones and muscles need to work in harmony and often times because of habits in our early years, anatomy (quite often a frenum is to blame), an accident, illness or simply with age we "mis-train" and never again learn proper function and quite possibly our orofacial growth and anatomy is often effected.
At the Portland Myofunctional Clinic we re-educate or re-pattern the oral and facial muscles with therapeutic exercises and a multi-diciplanary approach to your care.
There are too many targets to this treatment to list here but to summarize: Therapy can help open up the airway and lead to better sleep and cognitive function, help reduce the time spent in braces and dental appliances, assist in correcting an open bite and tongue thrust, eliminate oral habits like (but not limited to) lip sucking, nail-biting and thumb sucking, provide facial toning (a natural face lift!) and it is possible to even find relief from TMD and facial tension. We target the cause of orofacial myofunctional disorders so as to create life-long relief from symptoms and habits. Instead of constantly being treated for your symptoms, we help you get to the root of your dysfunction and it's effects.
Services include:
-Orofacial Myofuncional Therapy Complete- (completely re-patterning the brain in relation to orofacial functions).
-Mini Myofunctional Therapy Program (for habit elimination or therapies of shorter duration)
** An Interdisciplinary approach and recommendation to see appropriate providers for suspected Orofacial Myofunctional Disorders and treatment can include referrals for: Speech Therapy, Ear/Nose/Throat M.D, Oral Surgery, Orthodontist, Dentist, Sleep Doctor, Chiropractor, Naturopath, Craniosacral therapy, Physical Therapy, TMD Specialist, lactation specialist.
About the Provider
I am a dental hygienist with advanced training in myofunctional therapy. I teach patients how to rest, chew, swallow, and breathe correctly. We work on oral habits that lead to poor muscle patterns and find balance for each patient. I thrive on the personal connections and treatment outcomes I have with my patients. I love to educate and motivate and have fun with my patients. Your success is my biggest reward!