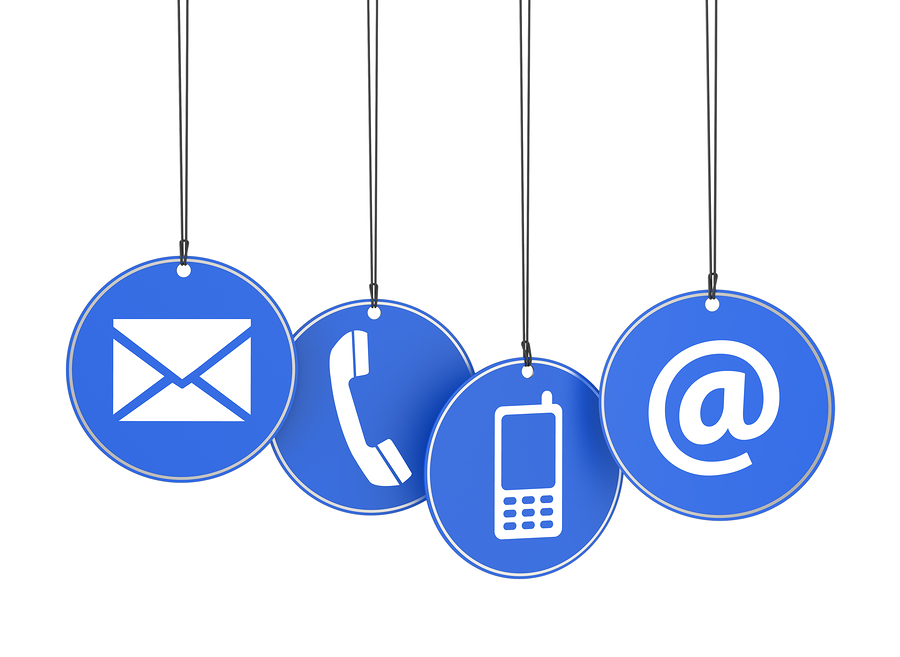 Phone: 604-463-8580

#620-22470 Dewdney Trunk Rd.
Maple Ridge, BC V2X 5Z6

andreamckee@shaw.ca
I am a registered dental hygienist with training in myofunctional therapy. I have worked in the dental industry for 16 years and have always enjoyed expanding my knowledge base and sharing it with others. I work closely with a dentist who also has been trained in myofunctional therapy.
I completed my myofunctional training in September of 2011 and attended another course in September of 2012. Both were through the AOMT during their course at UBC in Vancouver