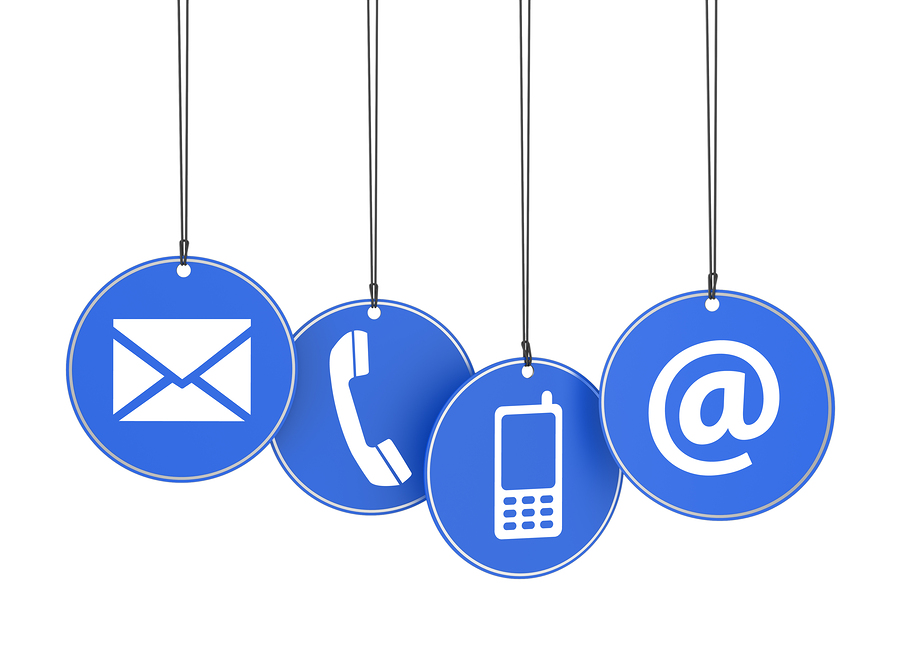 Phone: 845-594-1854

Mid Hudson Valley, NY 12528

tonguetutor@gmail.com
Treating patients in the Hudson Valley and northern NJ.
Being a myofunctional therapist is very rewarding. Working with patients one-on-one, see them progress through treatment, and knowing that you are really making a difference in their lives is what we are all about.