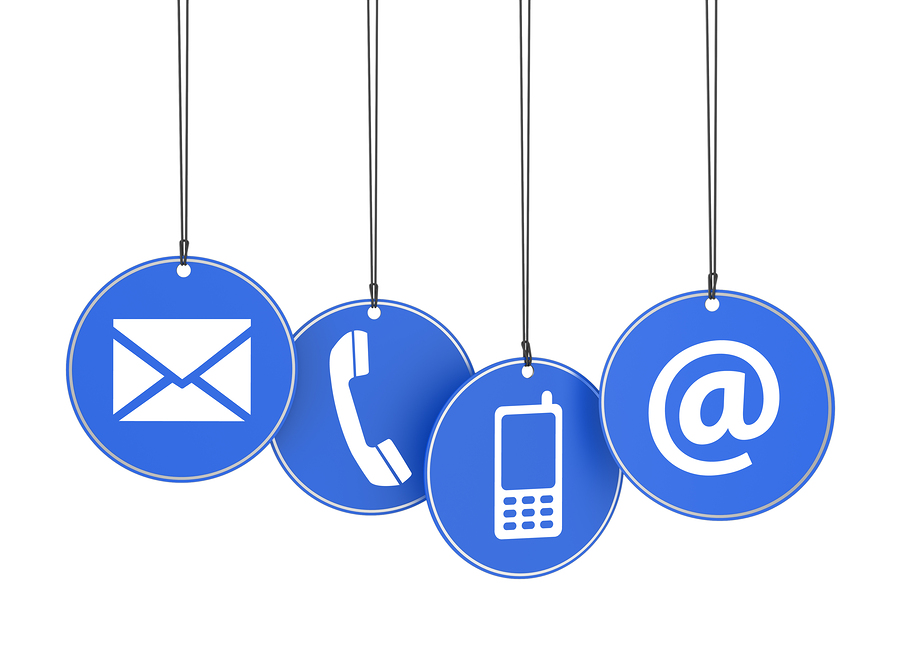 Phone: 215-972-0406

1500 Market Street, Suite C41
Philadelphia, PA 19102

mari@gilbertdental.com

Mari has been a Registered Dental Hygienist for 24 years and is currently practicing in a private practice in Philadelphia PA.She is passionate about health and wellness. She received her BS in Oral Health Promotion in 2016 and is currently pursuing certification in Orofacial Myofunctional Therapy. She provides therapy for Orofacial Myofunctional Disorders as well as Thumbsucking and Nail Biting habit elimination. Mari is bilingual, fluent in English and Finnish.