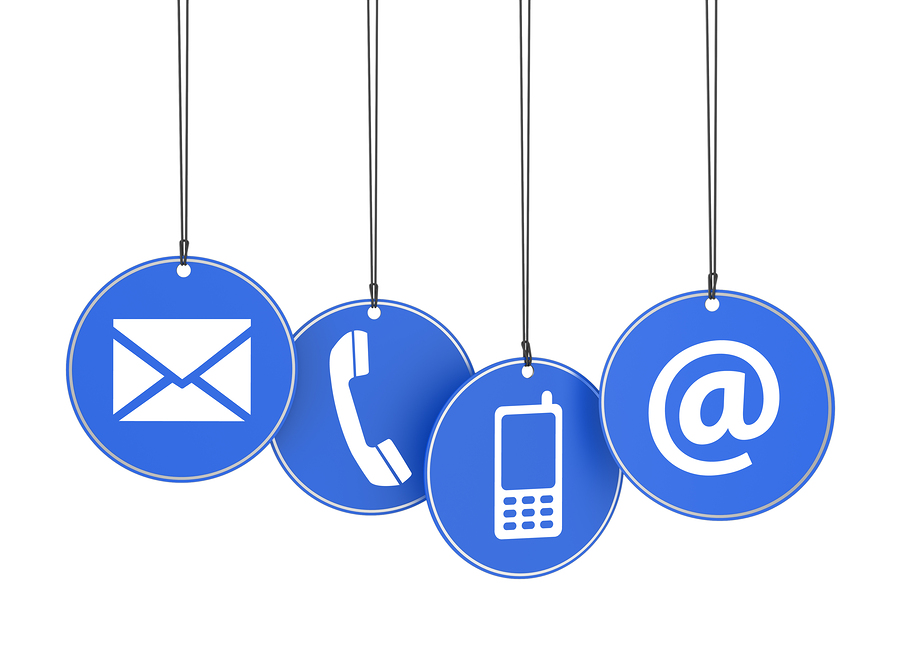 Phone: 914-302-7084

522 North State Rd
Suite 206
Briarcliff Manor, NY 10510

jdpaigeofm@gmail.com
Orofacial Myofunctional Therapist in the Westchester NY area, serving Children and Adults with Orofacial Myofunctional Disorders involving behaviors and patterns created by inappropriate muscle function involving the Tongue, lips, jaw and face; tongue thrust being the most common, open mouth lips resting posture can detract from pleasing facial appearance. Coincidentally, this therapy may have a positive impact on the appearance.
Myofunctional therapy for tongue thrusting, open mouth posture, digit sucking may be referred to a qualified therapist like Judith for a variety of functional reasons. If a patient already has braces or retainers, correcting the myofunctional disorder can help stabilize the orthodontic results, creating muscle balance and function with the goal of a lifetime.