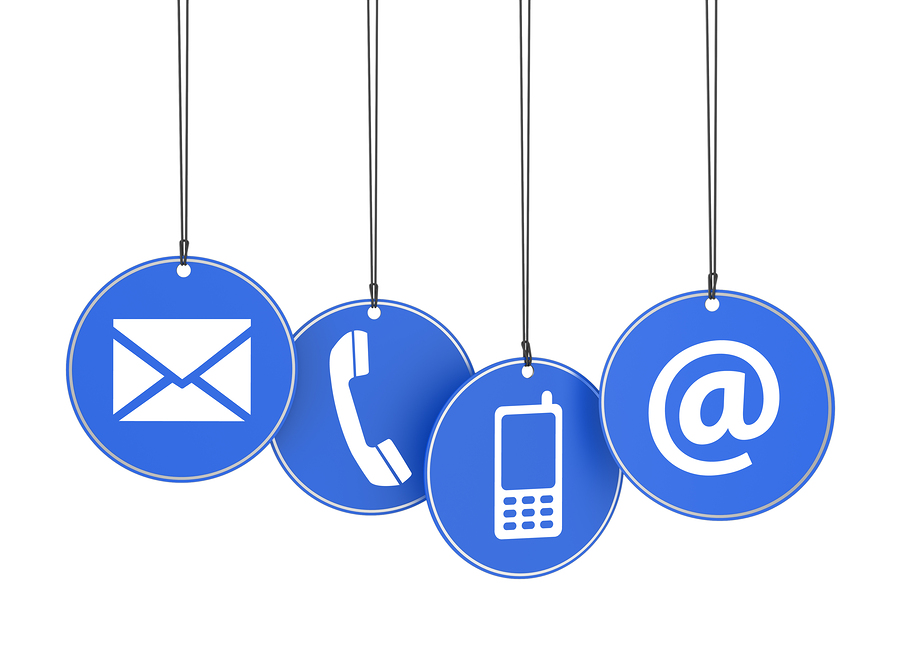 Phone: 248-330-1562

48681 Hayes, Shelby Township, Michigan 48315

Myrtle Beach, South Carolina 29572

cmills@suburbanmft.com
Suburban Myofunctional Therapy Clinic
Christine Stevens Mills is an IAOM Certified Orofacial Myologist and Speech Language Pathologist. She has been in private practice for over 40 years. Christine received a speech and hearing pathology degree in 1973 at Bowling Green State University. Christine opened her first office in 1974 in her home State of Michigan to treat children and adults with orofacial myofunctional disorders with abnormal tongue patterns and associated open mouth rest posture of the lips. Her initial training in Myo-Functional therapy also initiated her treating thumb/finger/digit/tongue sucking patterns. In 1980 she became a (COM®) Certified Orofacial Myologist through the International Association of Orofacial Myology. Christine has served on the board of directors for the IAOM. In 1994 she obtained the position as an Assistant Professor at the University of Detroit Mercy Orthodontic Department teaching a graduate course on Orofacial Myofunctional Disorders, officially retiring from the University in 2015. Christine currently resides in Myrtle Beach, South Carolina and continues to mentor, consult, lecture, and teach classes.
Location: 48681 Hayes, Shelby Township, Michigan 48315

Myrtle Beach, South Carolina 29572
---