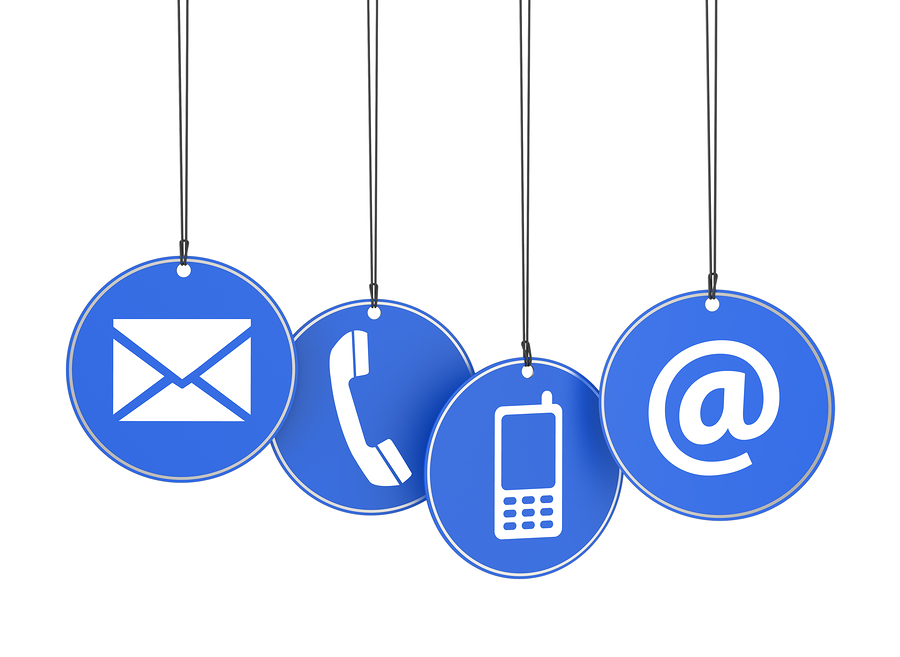 Phone: 310-351-4084

5800-A Hannum Avenue
Suite 225
Culver City CA 90230

lcpaskay@gmail.com
Serving Los Angeles and surrounding area
Licia has a BA in Gerontology and a MS in Speech-Language Pathology with over ten years of experience working at OPICA Adult Day Center with people with neurological disorders including Alzheimer's, Parkinson's and Vascular Dementia. Licia also works at the Marilyn Hilton Multiple Sclerosis Achievement Center doing cognitive stimulation at UCLA. Along with her associate Britta Schramm she developed CogniFitness, a nationally recognized, award-winning program sponsored by the National MS Society, SoCal Chapter, designed to help people with Multiple Sclerosis who are experiencing cognitive problems, especially memory loss.