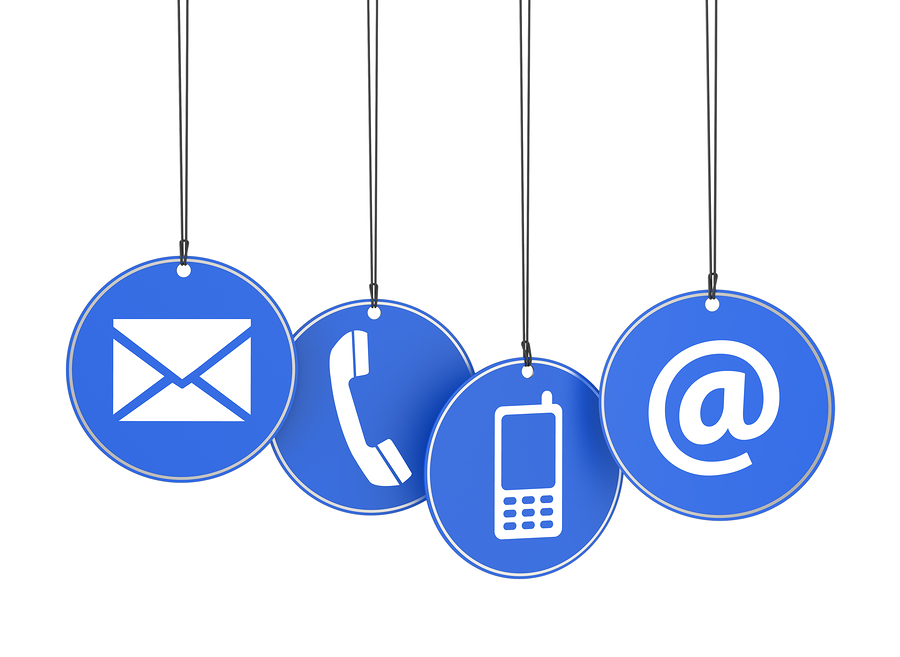 Phone: 310.544.7325

31228 Palos Verdes Drive West
Rancho Palos Verdes, CA 90275
Lenore Filler Morrissey MPT OCS
Owner/ Board Certified Orthopedic Specialist
Peak Performance Physical Therapy & Sports Rehab
Lenore has owned and operated Peak Performance Physical Therapy since 2005. Her journey of starting her own practice began many years ago while furthering her physical therapy education with a year long course in manual physical therapy prior to sitting for the orthopedic specialist exam. She realized a need to provide quality therapy without the pressure of a high volume patient environment. Her motto: "Treat patients as though they were your own grandmother". So with more tools in her therapy bag and a new residence in Palos Verdes, Peak Performance came into existence. Nine years later with ongoing changes in healthcare, she continues to stick by her motto and maintain a clinic and staff that feel the same way. Her specialized area of expertise includes orthotic therapy, sacro-iliac joint dysfunction, advanced kineseotaping and orofacial myofunctional/TMJ therapy. Currently, she is attending continuing education courses in craniofacial disordors and treatment through the University of St. Augustine. You can find her on her time off playing with her two-year-old daughter and husband, unless they are heading up to their favorite destination: skiing down the slopes of Mammoth!