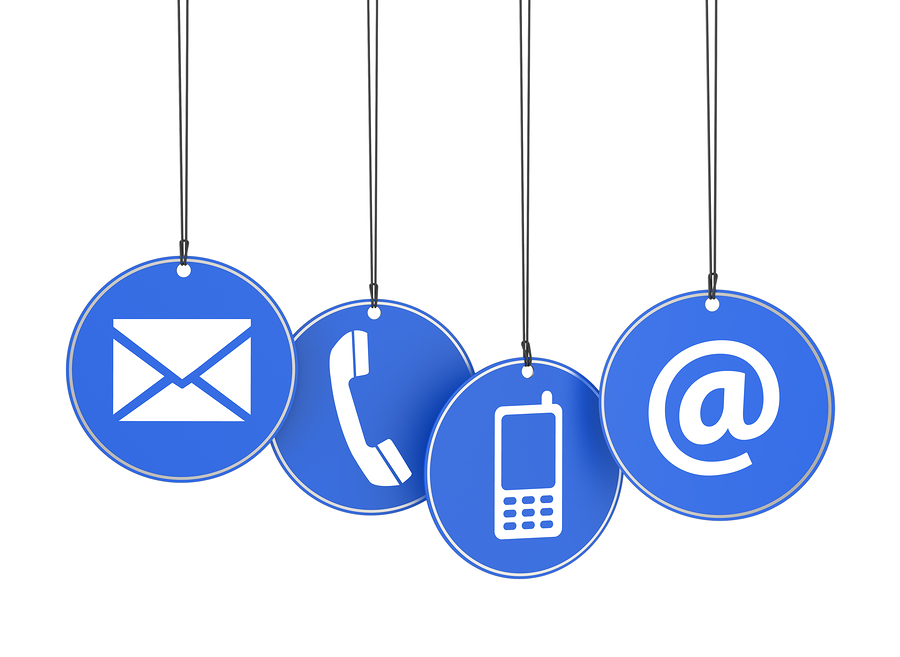 Phone: 321-863-7601

2800 Aurora Road suite G
Melbourne, FL. 32935

katrina@brevardomt.com
Brevard Orofacial Myofunctional Therapy aka Brevard OMT
I have been in the world of dentistry for over 18 years, practicing dental hygiene for over 15 years. Got certified for anesthesia administration in 2014. Took the training for orofacial myology in 11/2017. Opened my own office 2/2018, working towards becoming a COM by 2019. I love how much I have learned and how all the puzzle pieces finally all fit together. I love working with people of all ages and helping them achieve a beautiful smile.