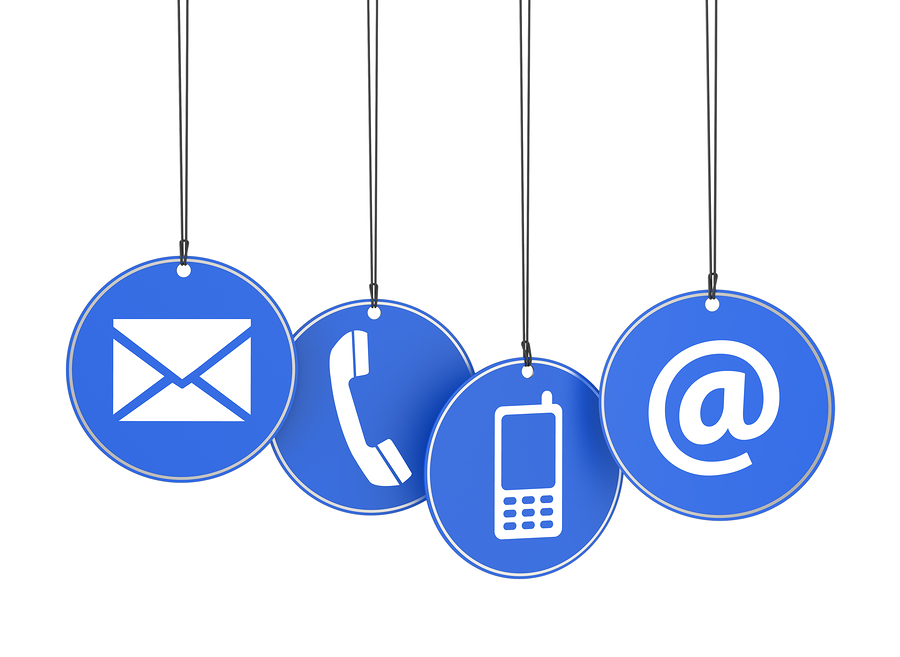 Phone: 913-397-6513

13849 S. Mur-len Road
Olathe, KS 66062

digitsandspots@gmail.com
Kathleen Elder, RDH, ECPII, COM
Kathleen has been a licensed Registered Dental Hygienist since 1980. She presently serves as the dental hygiene representative to both the KU Medical Center Cerebral Palsy and Cleft Palate Clinics.
Kathleen began her practice in orofacial myofunctional therapy in 2003, and attained her IAOM Certification in 2008 becoming the first COM (Certified Orofacial Myologist) in the State of Kansas and the Greater Kansas City area.
Therapy services include treatment for: Digit (thumb/finger) sucking, Nail biting, cheek biting, teeth clenching and/or grinding, Habitual mouth breathing/open lip posture, Nasal breathing to facilitate closed lip posture, Tongue thrust/orofacial myofunctional disorders, and to Facilitate correction of related speech deficits.
In a team approach Kathleen works closely with dental professionals in general, pediatric, orthodontic, and specialty (TMJ and sleep disordered breathing/apnea) practices, as well as in a multidisciplinary approach with medical professionals.
Memberships include: International Association of Orofacial Myology -IAOM, American Dental Hygienists' Association -ADHA, Kansas Dental Hygienists' Association -KDHA, Eastern Kansas Dental Hygienists' Association -EKDHA, Oral Health Kansas -OHK, Academy of Applied Myofunctional Sciences -AAMS.