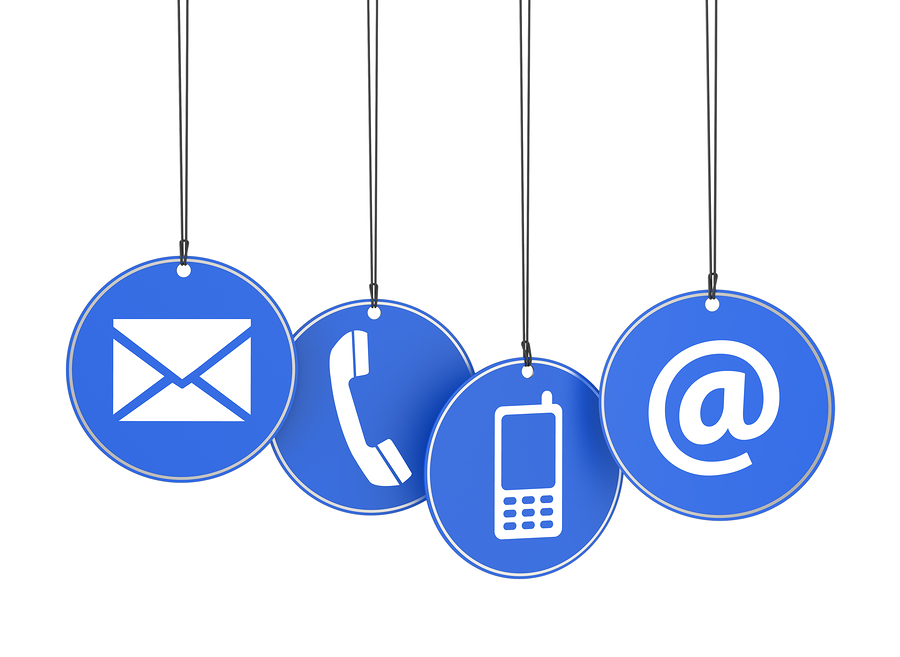 Phone: 336-684-9677

3405 Renaissance Park Place
Cary, NC 27513

duncanjordana@yahoo.com
I am a speech-language pathologist with over 12 years of experience treating a wide variety of pediatric speech-language disorders. I received training in myofunctional therapy and it taught me to look at the mouth and tongue with a brand new perspective and appreciation for the everyday bodily functions that can be improved through correct positioning.
I am so grateful to have these tools and the knowledge to impact at a deeper and more permanent level.