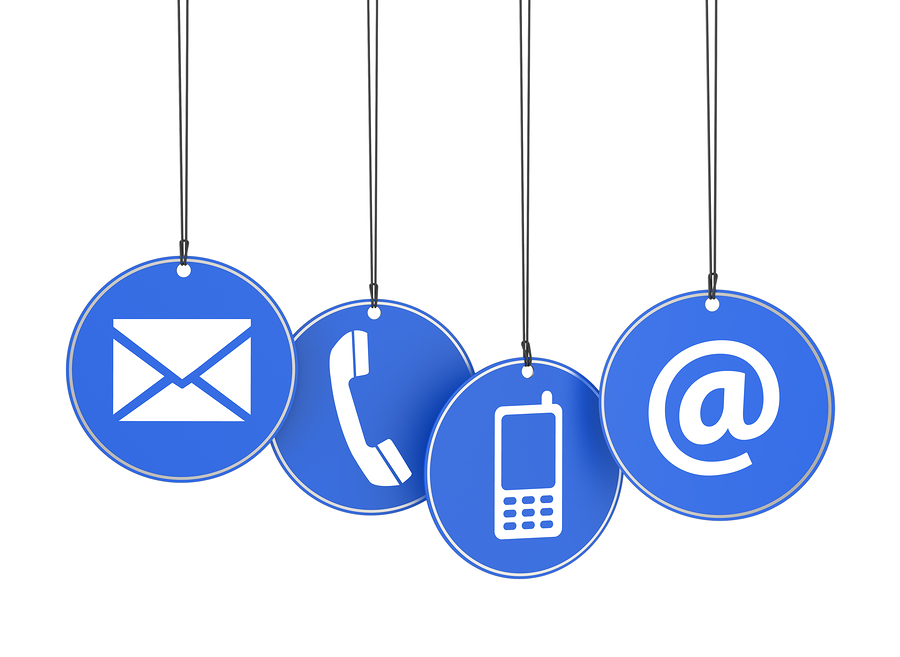 Phone: 508-429-8161

320 Washington Street
Suite 403A
Brookline, MA 02445

ellen@thespeakersrole.com

Ellen B. Role, MA, CCC-SLP is an ASHA certified, Massachusetts licensed Speech-Language Pathologist providing excellence and success in the evaluation and treatment of children, adolescents and adults with Orofacial Myofunctional Disorders (OMD's). She brings 36 years of combined clinical experience in the areas of speech, language, deafness, aural rehabilitation and orofacial myology to her patients. Ellen was also the Clinical Director of the Worcester State University Speech-Language-Hearing Center where she led the clinic administration and supervision of undergraduate and graduate students. She co-authored the article "Did you know? A question and answer dialogue for the orofacial myologist", International Journal of Orofacial Myology (IJOM) Volume 35, Nov 2009 with Dr. Robert M. Mason, DMD, Ph.D. Ellen has been an active member of the International Association of Orofacial Myology (IAOM) since 2005. She maintains a private practice specializing in sucking habit elimination, oral rest posture therapy, tongue thrust swallow correction and speech articulation disorders. Ellen works with a team of pediatric dentists, orthodontists and other skilled medical professionals to tailor her individualized treatments programs. Her practice is located in the greater Boston area and she treats patients from all over Massachusetts.