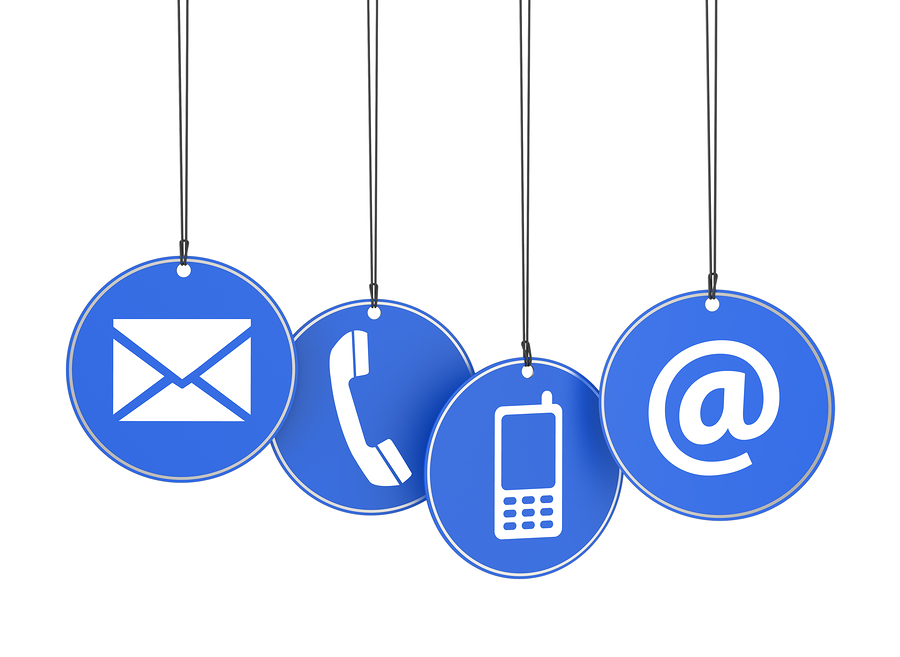 Phone: 9547755013

950 N. Krome Ave.
suite #200
Homestead, Fl, 33030

doctorreid@perfectspeech.org
Perfect Speech
Dr. Lydia Reid is a certified speech-language pathologist/ Orofacial Myologist who has worked with Pediatrics since 1994. Her academic background includes a Bachelor's Degree in Speech and Hearing Sciences and Psychology, and her Master's and Doctorate Degree in Speech-Language Pathology. She has also received special training in Neuro Developmental Treatment, Aquatic Therapy, and Hippo Therapy for infants and young children with neuromusculature dysfunction and Prompt for children who suffer from apraxia. She also obtained extensive training in Conductive Education; and specializes in identifying individuals who may benefit from genetic services.
Dr. Reid has provided pediatric diagnostic and intervention services in various settings including rehabilitation centers, private practice settings, home-based settings, and special and public school settings. Prior to opening her own private practice she clinically supervised speech and language pathology students in private settings and at Florida International University in South Florida as an adjunct professor. She has also conducted several in-service treatment labs on rib cage mobility and vocal production.