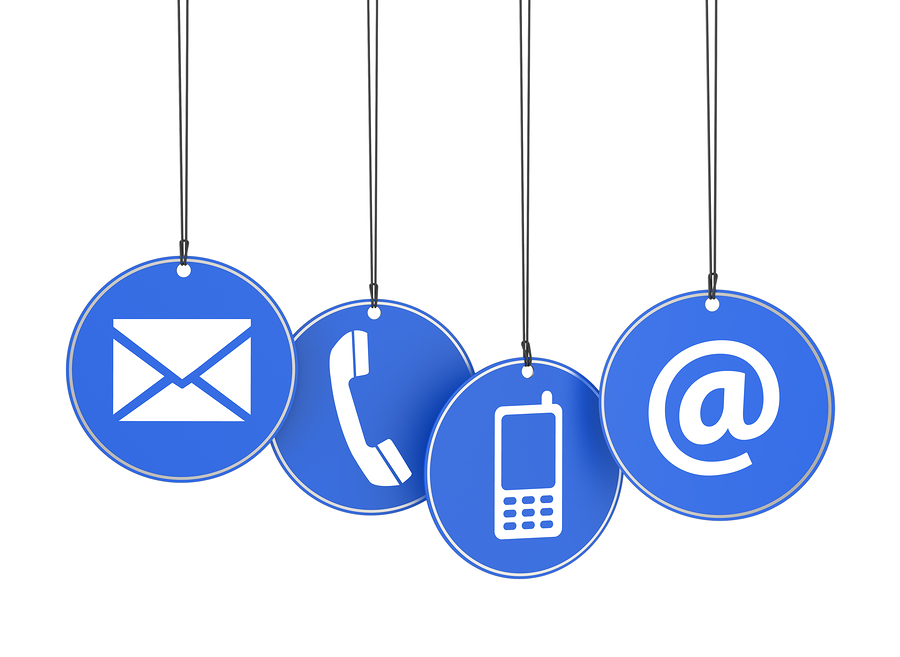 Phone: (801) 486-7542

2295 Foothill Dr # 1
Salt Lake City, UT 84109

tmjhealingplan@gmail.com
The TMJ Healing Plan: Ten steps to relieving headaches, neck pain and jaw disorders.
Cynthia Peterson is a physical therapist and works at Canyon Rim Physical Therapy where the physical therapists have over 50 years combined experience in treating head neck and jaw disorders. At Canyon Rim Physical Therapy, patients are individually evaluated and treated hands-on by PTs who have dedicated their careers to treating these disorders; patients are also educated and empowered on the hurtful habits that may be contributing to their symptoms. Patients attend a two hour group class or can spend an entire hour one on one with Cynthia, who helps them identify problematic postures and habits empowering them with skills to replace hurtful habits with healthy ones for long term relief.