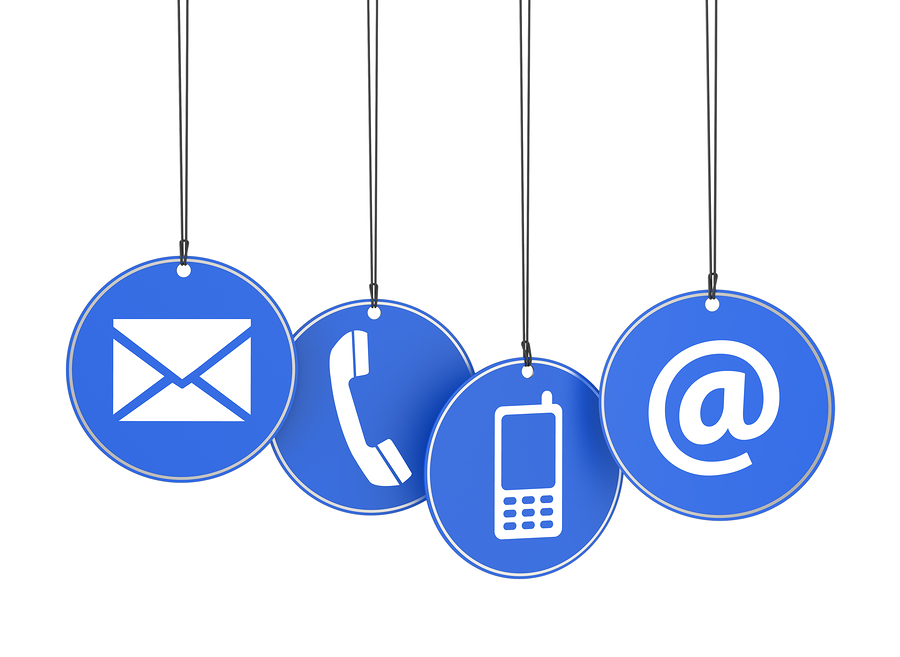 Phone: 781-308-3030

2184 Washington St
Canton, MA 02021

courtneymwager@gmail.com
Courtney Wager is a registered dental hygienist in the practice of Myofunctional Therapy. Courtney deals with Children and adults who suffer from inappropriate muscle function and incorrect habits involving the tongue, lips, jaw and face. Courtney works with children to help with thumb sucking, proper facial development and retention of orthodontic results.
Courtney believes that Myofunctional Therapy can help in the retention of the dental and/or orthodontic treatment, in the enhancement one's appearance and in the maintenance of optimum dental health for a lifetime of benefits.