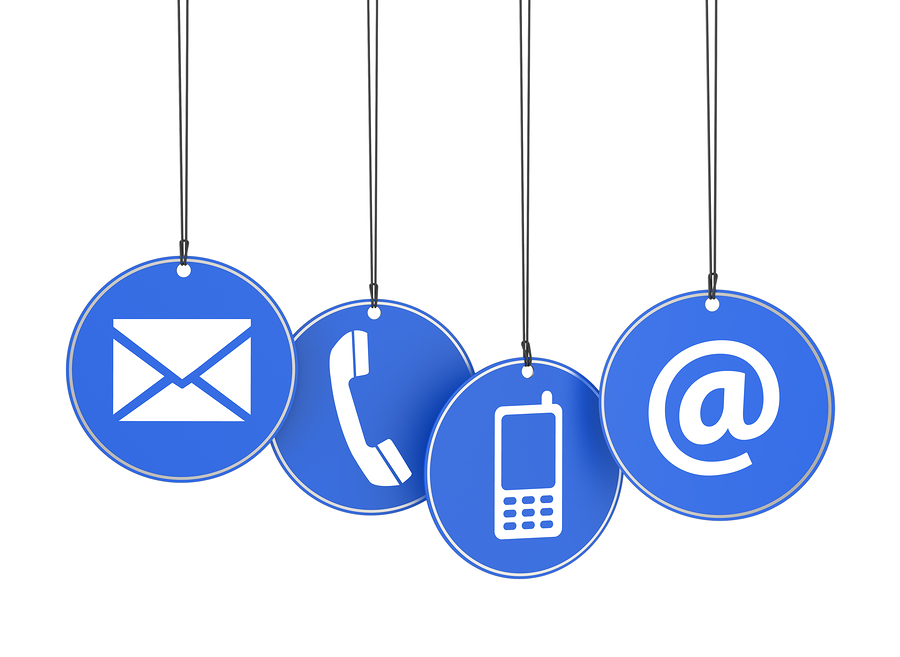 Phone: 480-508-7566

4700 S MILL AVE
STE 3
Tempe, Arizona 85282

acarrspeech@gmail.com
New Horizon Therapy
I hold a master of science from Arizona State University, am licensed by the State of Arizona, and am certified as a Speech Language Pathologist by the American Speech-Hearing and Language Association (ASHA). As a bilingual speech-language pathologist, I have extensive experience with both the pediatric and geriatric population in providing monolingual and dual-language therapy. I hold certifications in SOS Approach to Feeding, Myofascial Release and Hanen Parent Training "It Takes Two to Talk" in addition to providing individualized services to address speech and language disorders. I have been practicing speech and language therapy for ten years, and am driven to ensure that each patient I see receives the best quality treatment and care. I am pursuing my COM certificating and hope to be done with that in the next few months!!